Smok Baby V2 S2 Quadruple Coils 0.15ohm 3pcs per pack
Smok Baby V2 S2 Quadruple Coils 0.15ohm 3pcs per pack - SMOK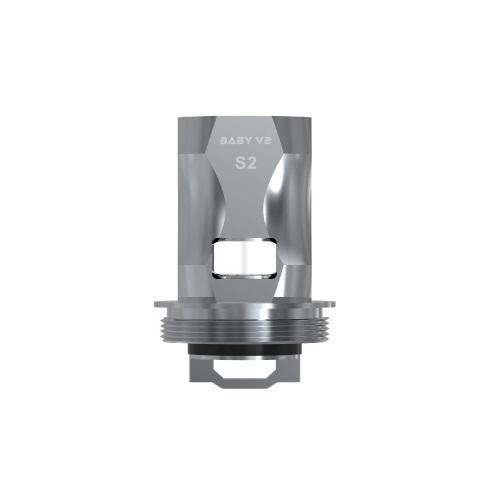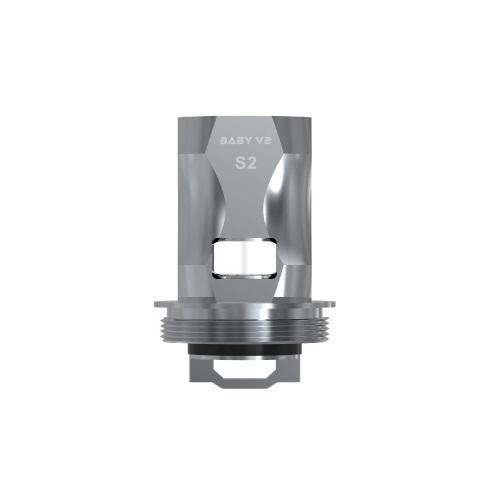 Smok Baby V2 S2 Quadruple Coils 0.15ohm 3pcs per pack - SMOK
---
---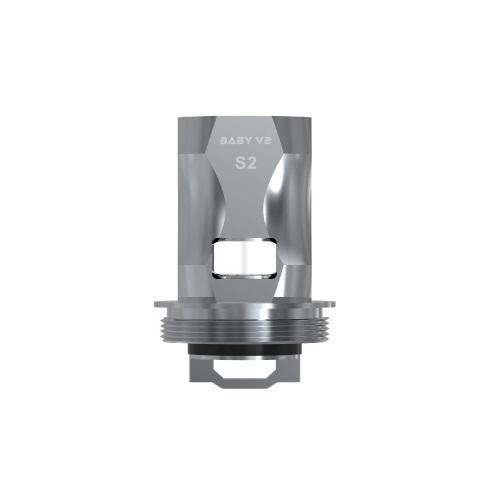 Send this to a friend
Smok Baby V2 S2 Quadruple Coils 0.15ohm 3pcs per pack
Product details
Smok Baby V2 S2 Coils is a 0.15 ohm quadruple coils made specifically for the Smok Baby V2 Tank and Stick series. This interchangeable reel is focused on vape with lower power, but supports dense clouds and flavor. It is designed with more limited airflow and longer life due to additional wicking channels.
Recommended wattage range:
0.15ohm: 30W-70W Best: 45W-60W
3pcs per pack
Product reviews
Be the first to review this product.