Smok Nord Regular DC Dual Coils 5pcs per pack
Smok Nord Regular DC Dual Coils 5pcs per pack - SMOK
Smok Nord Regular DC Dual Coils 5pcs per pack - SMOK
---
---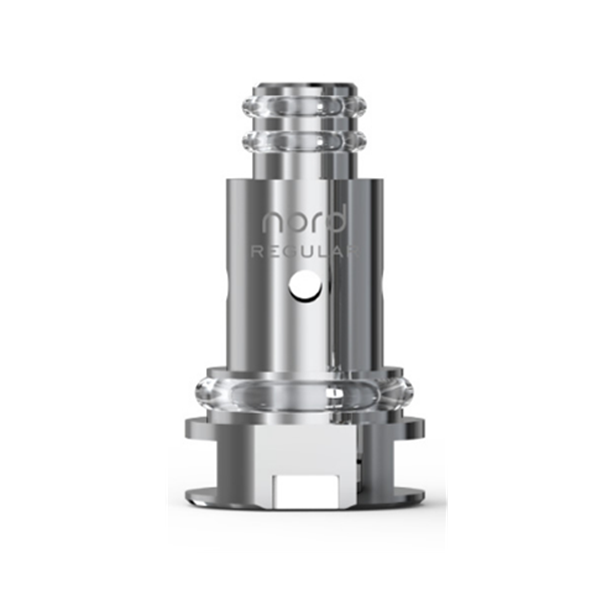 Send this to a friend
Smok Nord Regular DC Dual Coils 5pcs per pack
Product details
Smok Nord Regular DC Coils is a conventional dual coil coil with two resistances made for the Nord Kit. A 0.6 ohm coil has a faster heating process and a higher flavor intensity. The 0.8 Ohm coil is designed for MTL vapors with a larger heating area, 2 mm inner bore with excellent absorption, huge vapor and high-quality flavor.
Recommended wattage range:
5pcs per pack
Product reviews
Be the first to review this product.