Smok TF Stick Mesh Coils 3pcs per pack
Smok TF Stick Mesh Coils 3pcs per pack - SMOK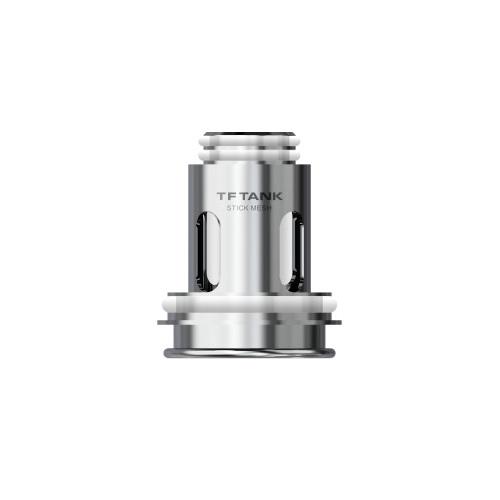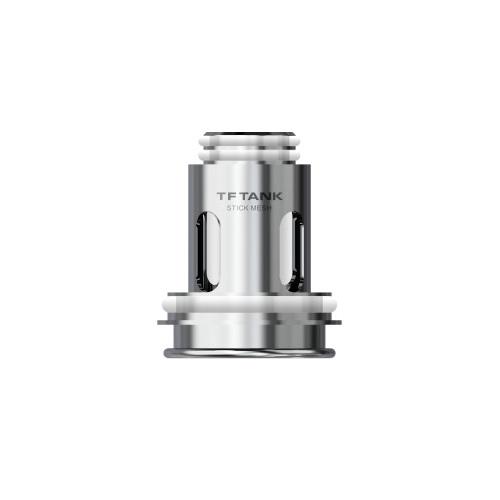 Smok TF Stick Mesh Coils 3pcs per pack - SMOK
---
---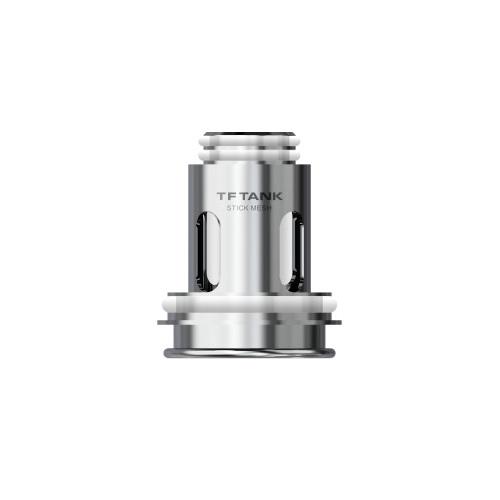 Send this to a friend
Smok TF Stick Mesh Coils 3pcs per pack
Product details
Smok TF Tank Stick Mesh Coils is a 0.15ohm mesh coils made specifically for the Stick Series battery. This vape reel has a longer life and is designed for a large cloud and intensive production of aromas.
Recommended wattage range:
0.15ohm: 40W-80W Best: 60W-70W
3pcs per pack

Product reviews
Be the first to review this product.