Smok TFV12 Prince Strip Coils 0.15ohm 3pcs per pack
Smok TFV12 Prince Strip Coils 0.15ohm 3pcs per pack - SMOK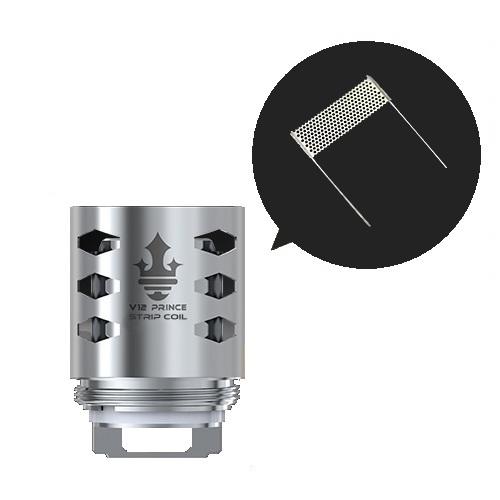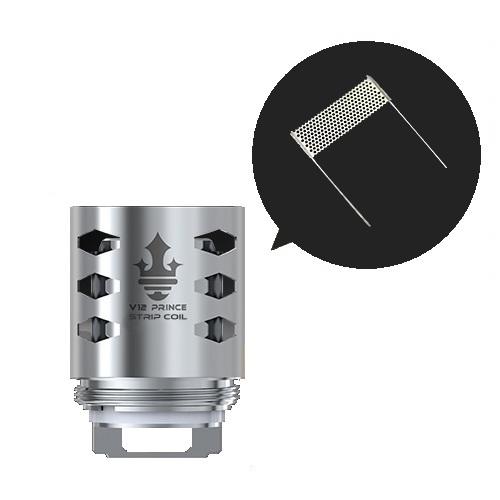 Smok TFV12 Prince Strip Coils 0.15ohm 3pcs per pack - SMOK
---
---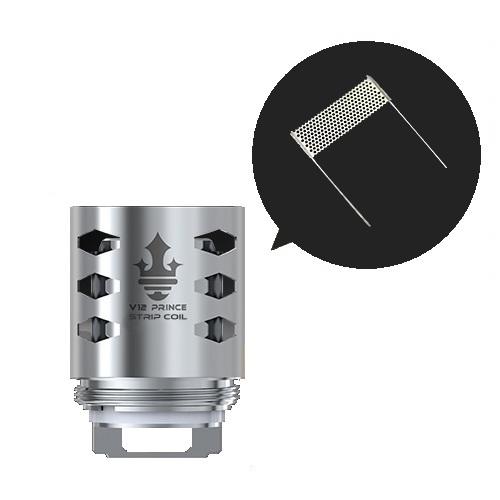 Send this to a friend
Smok TFV12 Prince Strip Coils 0.15ohm 3pcs per pack
Product details
The Smok TFv12 Prince Strip Coils is the new, revolutionary 0.15ohm coils designed for the Smok TFv12 Prince Tank. It is made of Kanthal and a porous structure with a greater surface area for faster e-juice absorption and even heating.
Recommended wattage range:
0.15ohm: 40W-100W, Best: 70W-80W
3pcs per pack
Product reviews
Be the first to review this product.