Smok TFV12 Prince X6 Coils 0.15ohm 3pcs per pack
Smok TFV12 Prince X6 Coils 0.15ohm 3pcs per pack - SMOK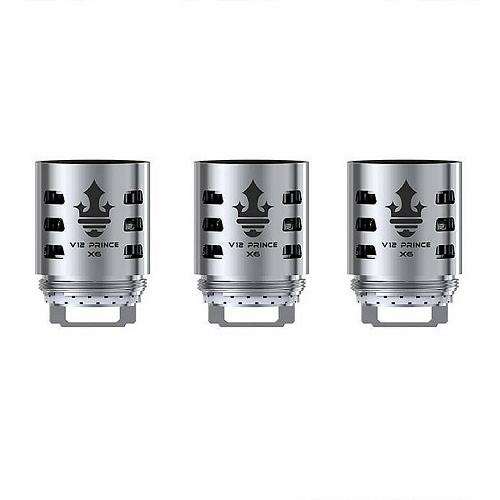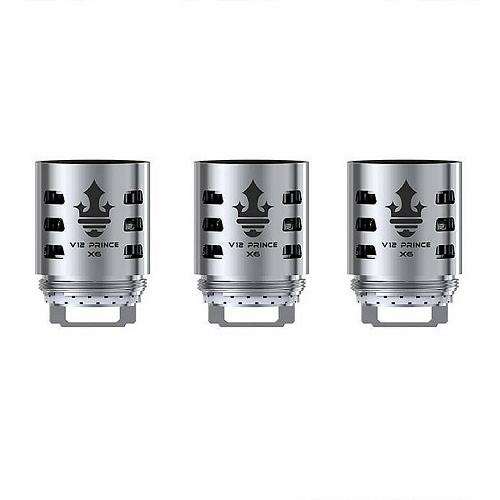 Smok TFV12 Prince X6 Coils 0.15ohm 3pcs per pack - SMOK
---
---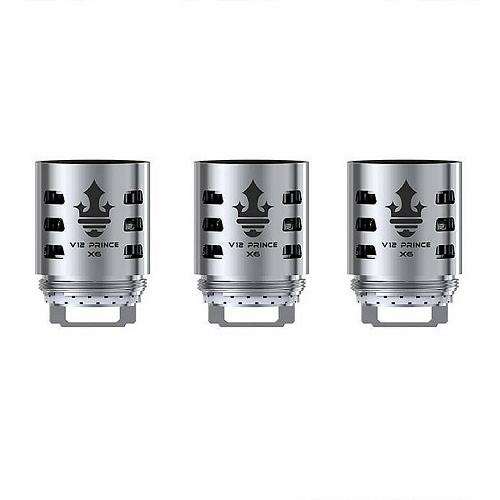 Send this to a friend
Smok TFV12 Prince X6 Coils 0.15ohm 3pcs per pack
Product details
The Smok TFv12 Prince X6 coils is a 0.15ohm sextuple coils made up of 6 kanthal wires wound on three different coils. Each reel has 12 different e-juice holes, dramatically reducing the chances of getting a dry hit.
Recommended wattage range:
0.15ohm: 50W-120W Best: 80W-120W
3pcs per pack
Product reviews
Be the first to review this product.