Smok TFV16 Triple Mesh Coils 0.15ohm 3pcs per pack
Smok TFV16 Triple Mesh Coils 0.15ohm 3pcs per pack - SMOK
Smok TFV16 Triple Mesh Coils 0.15ohm 3pcs per pack - SMOK
---
---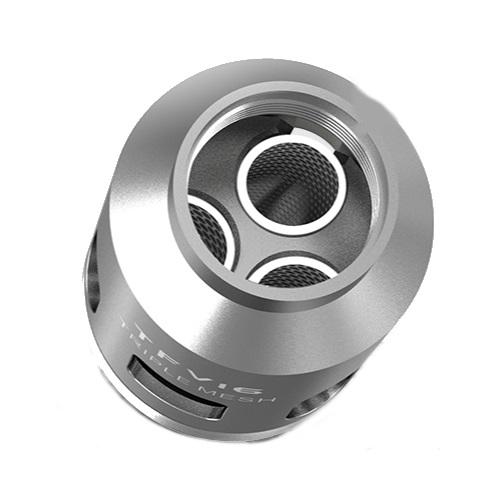 Send this to a friend
Smok TFV16 Triple Mesh Coils 0.15ohm 3pcs per pack
Product details
The Smok TFV16 Triple Mesh Coils is a 0.15ohm honeycomb-shaped mesh coils that is designed with three separate holes for faster wicking, great cloud production, and superior flavor. 
This coils has a widened heating area for a quicker ramp-up time and is best used at 90W.
3pcs per pack
Product reviews
Be the first to review this product.