Smok TFV8 V8-T8 Octuple Coils 3pcs per pack
Smok TFV8 V8-T8 Octuple Coils 3pcs per pack - SMOK
Smok TFV8 V8-T8 Octuple Coils 3pcs per pack - SMOK
---
---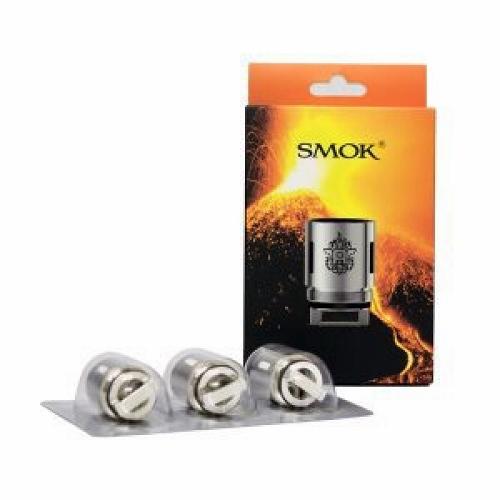 Send this to a friend
Smok TFV8 V8-T8 Octuple Coils 3pcs per pack
Product details
The V8 has released four different coils options, one of which is the TFv8 V8-T8 Octuple Coils. The V8-T8 is a patented octuple coils that provides deep and rich cloud production.

Turbo: 6.6T
Resistance: 0.15ohm
Wattage: 50W-260W (Best at: 120W-180W)
3pcs per pack
Product reviews
Be the first to review this product.