Suorin Air Plus Replacement Pod 3.2ml 3pcs
Suorin Air Plus Replacement Pod 3.2ml 3pcs - Suorin
Suorin Air Plus Replacement Pod 3.2ml 3pcs - Suorin
---
---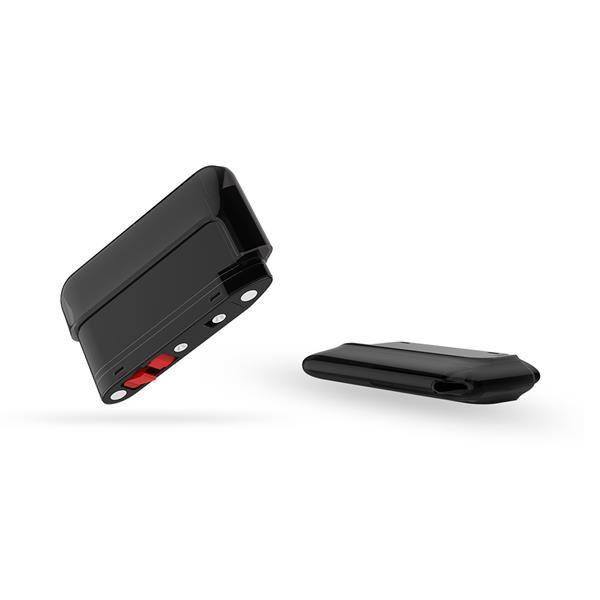 Send this to a friend
Suorin Air Plus Replacement Pod 3.2ml 3pcs
Product details
The Suorin Air Plus replacement cartridge is a reusable e-juice pod that holds up to 3.2 ml of juice. It is available in two resistances, 0.7 Ohm and 1.0 Ohm, optimized for standard and salt nic e-juice.

*Not compatible with the Suorin Air, only  Suorin Air Plus!
Sold in: 3pcs
Product reviews
1 review
Super fast shipping. The pods are great they hit smooth and have plenty of flavor.