Uwell Crown V3 Replacement Parallel Coils 4pcs
Uwell Crown V3 Replacement Parallel Coils 4pcs - Uwell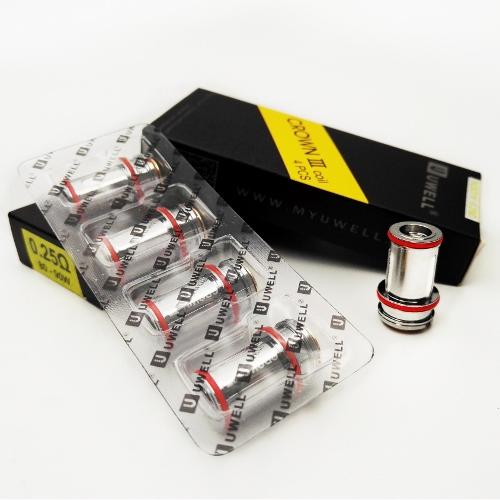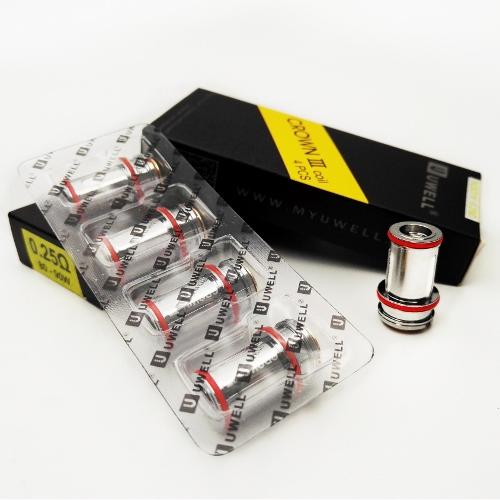 Uwell Crown V3 Replacement Parallel Coils 4pcs - Uwell
---
---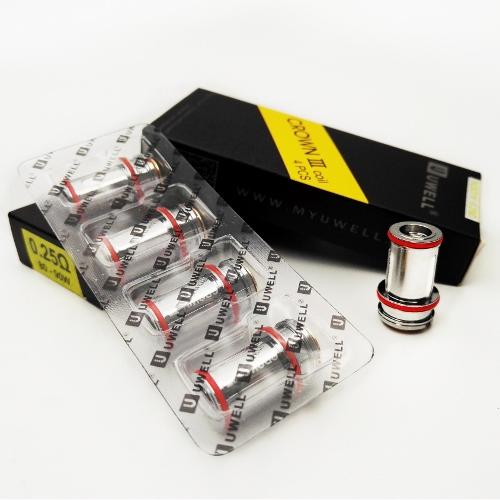 Send this to a friend
Uwell Crown V3 Replacement Parallel Coils 4pcs
Product details
The Crown V3 Coils system has been optimized for the perfect balance of vapor and flavor production. Adopting parallel coils structure along with convenient traction mechanism for easy and quick replacement. These Vape Crown V3 coils are parallel SS316 coils.
Recommended wattage range:
0.25ohm: 80W-90W
0.5ohm: 70W-80W
4pcs per pack
Product reviews
Be the first to review this product.