Uwell Valyrian Sub-Ohm Tank 5ml
Uwell Valyrian Sub-Ohm Tank 5ml - Uwell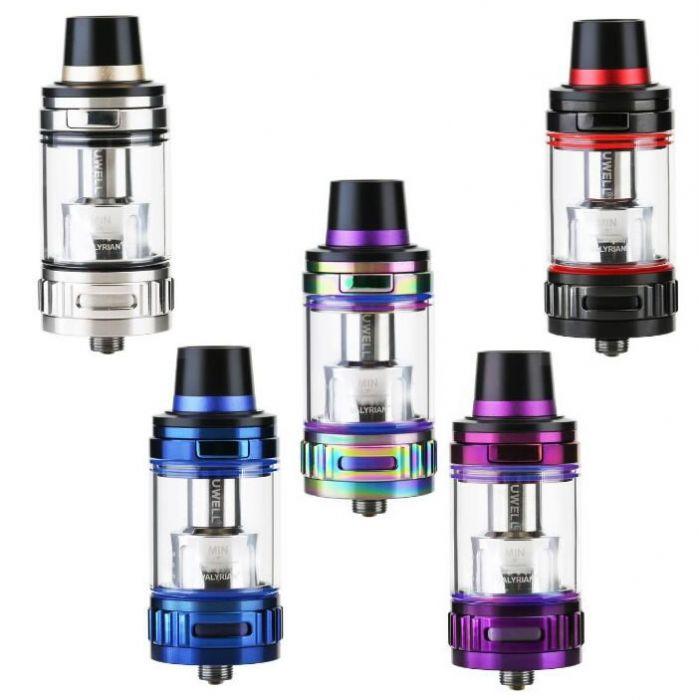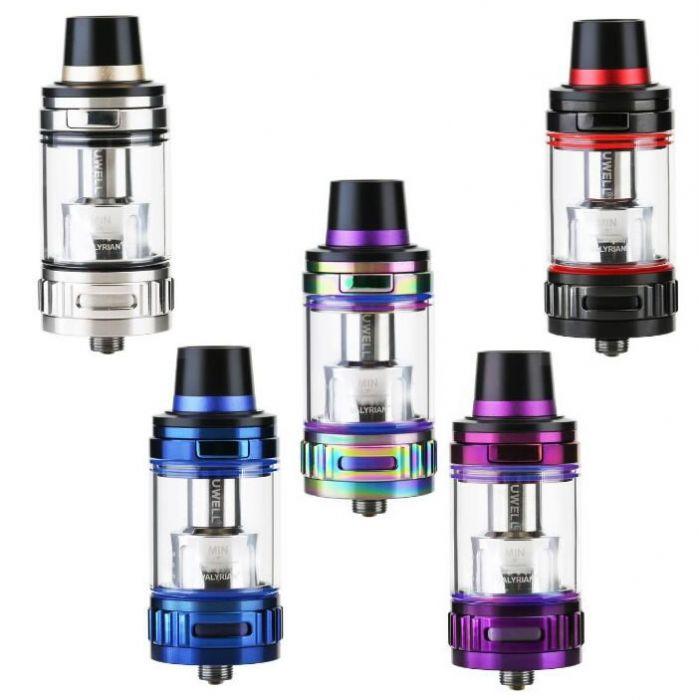 Uwell Valyrian Sub-Ohm Tank 5ml - Uwell
---
---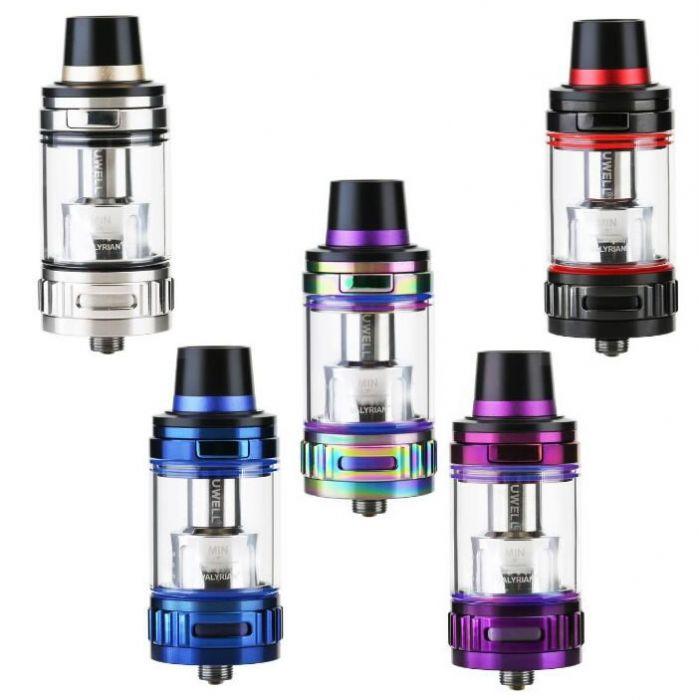 Send this to a friend
Uwell Valyrian Sub-Ohm Tank 5ml
Product details
Uwell introduces Valyrian, the evolutionary Sub-Ohm Tank platform featuring a 25mm chassis with a maximum capacity of 5 ml, and the new Valyrian coil with four coils and parallel legs, higher power and coil leads for individual airflow and flavor. Valyrian measures 25 mm in diameter and features sleek and elegant design elements that combine to create a universally attractive design. Uwell Valyrian Tank is equipped with a heat-insulating filling method with a hinged lid, when the button is pressed, the upper part opens and double filling holes 3 by 8 mm open. Valyrian Tank uses new internal spiral pins, each of which differs in taste and change in air flow, adjusting the tank inside for each user preference. Three 8.5 mm by 3 mm triple adjustable lower airflows provide a smooth and efficient airflow and can be completely closed to effectively seal the system. The Uwell Valyrian Sub-Ohm Tank is an excellent and revolutionary tank with an excellent design, a completely new system of interchangeable internal pin coils and an ergonomic design.
Specifications:
25mm Diameter Base
5.0ml Max Capacity
Heat Insulated Flip to Fill Top Cap
5mm by 8mm Dual Fill Ports
Valyrian Replacement Coils
0.15 ohm Parallel Dual Coils
95 to 120W
Threaded Coil Design
Unique Interchangeable Pins
Precision Triple Adjustable Bottom Airflow
8.5mm by 3mm Each
Stainless Steel Construction
Available in Other Finishes
Pyrex Glass
Stainless Steel 510 Threading
24K Gold Plated Contact
Includes:
One Uwell Valyrian Sub-Ohm Tank
Two 0.15 ohm Coils
Two Extra Inner Coil Airflow Pins
One Extra Drip Tip
One Replacement Glass Tank Section
Spare Parts Pack
User Manual
Product reviews
Be the first to review this product.