Uwell Whirl 20 Kit 700mAh
Uwell Whirl 20 Kit 700mAh - Uwell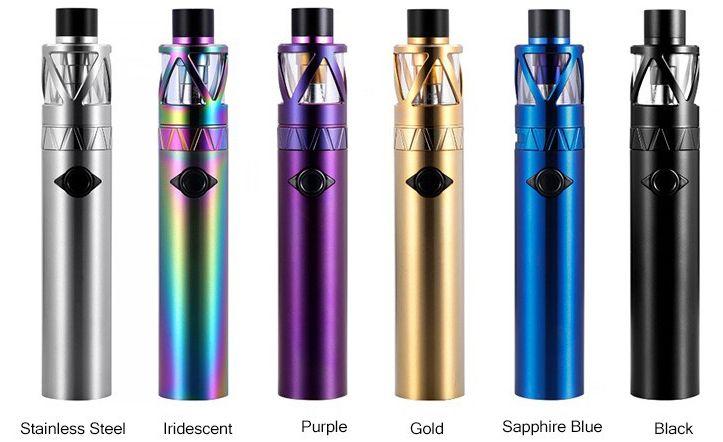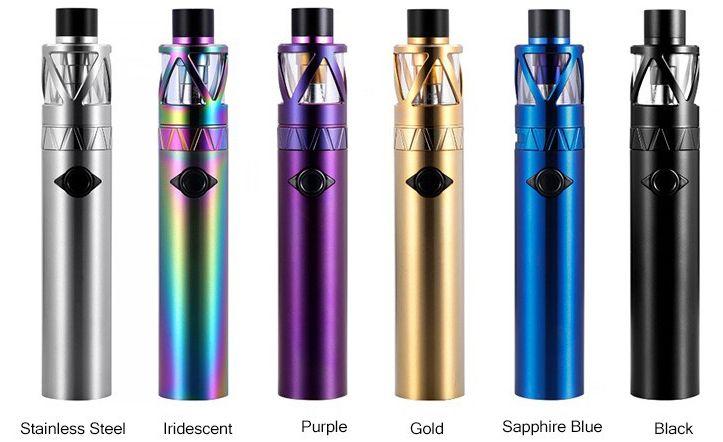 Uwell Whirl 20 Kit 700mAh - Uwell
---
---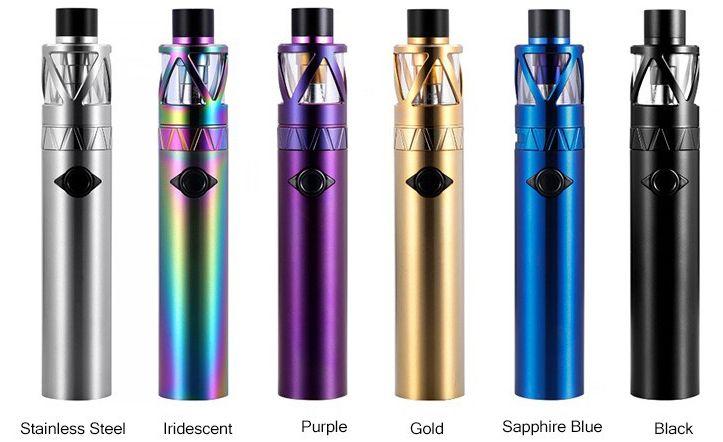 Send this to a friend
Uwell Whirl 20 Kit 700mAh
Product details
The Uwell Whirl 20 Kit is the latest pen-style vape device. The ergonomic design made of stainless steel with CNC makes it thinner and lighter than a telephone. Equipped with a built-in 700 mAh battery, it supports a voltage range of 3 V to 3.8 V and a maximum power of 25 watts. Featuring a 2 ml capacity and resistance range of 0.6 ± 0.1 Ohm, this tank also features a plug-n-pull coil replacement design and bottom filling, and Uwell pro-FOCS taste testing technology offers you amazing possibilities like in mouth and lungs. limited moisture absorption. Comes with 6 colors.
Parameters:
Size: 20.2 x 110.8mm
Capacity: 2ml
Material of Coils: Nichrome
Maximum Wattage: 25W
Resistance Range: 0.6 ± 0.1 Ω
Battery Capacity: 700mAh
Color: SS, Iridescent, Purple, Gold, Sapphire Blue, Black
Features:
1. Built-in 700mAh battery, 3.0-3.8V voltage range, 25W max output
2. Multiple protection circuits by UWELL's independent R&D
3. 2ml tank capacity, 0.6±0.1ohm resistance range
4. Bottom refilling, plug-pull coil replacement and durable 0.6ohm coil(each supports vaping with 8 tanks of e-liquid)
5. The pro-FOCS flavor testing technology offers amazing mouth-to-lung vape and restricted direct-to-lung vape
6. Simple and classic appearance in multiple colors
Uwell Whirl 20 Kit comes with:
1 x Whirl 20 Kit (exclude coil)
1 x Extra Quartz Glass (2ml)
2 x Whirl 0.6 Ohm Coils
1 x Pack of Replacement O-rings
1 x Micro USB Cable
1 x User Manual
1 x Drip Tip Cover
Product reviews
Be the first to review this product.