Vibez Pod Disposable 3500 Puffs Wholesale
Vibez Pod Disposable 3500 Puffs Wholesale - Vibez Pod
Vibez Pod Disposable 3500 Puffs Wholesale - Vibez Pod
---
---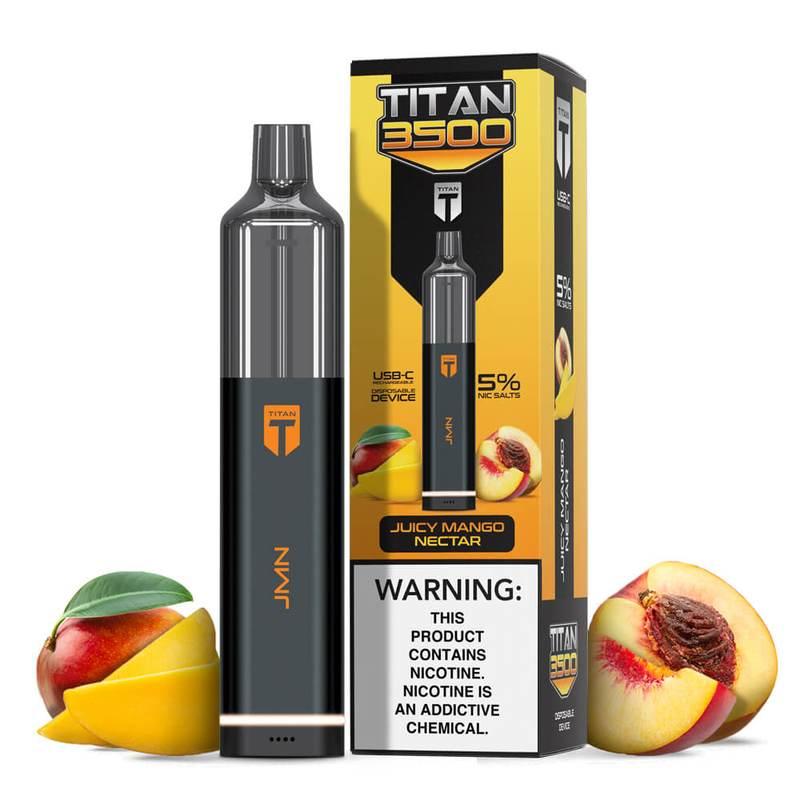 Send this to a friend
Vibez Pod Disposable 3500 Puffs Wholesale
Product details
The Vibez Pod Disposable 3500 Puffs is activated by pressing down and pre-filled with 9 ml E-juice a highly concentrated salt-based nicotine 5% that is absorbed into the bloodstream faster than free nicotine. Vibez Pod Disposable are exceptionally smooth, flavorful, and provide supremely satisfying throat hits. The Vibez Disposable Pod comes with a huge 11W rechargeable battery and is pre-filled with 9ml of E-juice that will last a long time.
Note: Please wait 5 minutes after activating the device before using it for the first time. 
Flavors:
Blood Orange
Frosted Blue Raspberry
Frosted Guava
Frosted Lychee
Frosted Mango
Frosted Mint
Frosted Peach RaspberryRaspberry
Frosted Strawberry Banana
Frosted Watermelon
Strawberry Boba Tea
Features:
Adjustable Air Flow
E-juice 9mL
3500 Puffs Per Device
5% Nicotine
*Minimum Purchase 10pcs
Product reviews
Be the first to review this product.