Vico Oilax Disposable Device 5% 800 Puffs, 10 Pack Wholesale
Vico Oilax Disposable Device 5% 800 Puffs, 10 Pack Wholesale - Vico
Vico Oilax Disposable Device 5% 800 Puffs, 10 Pack Wholesale - Vico
---
---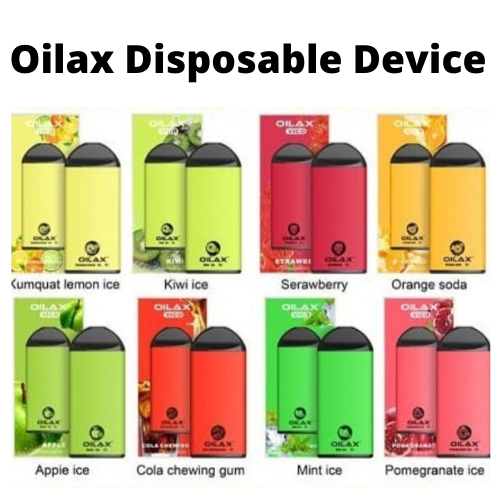 Send this to a friend
Vico Oilax Disposable Device 5% 800 Puffs, 10 Pack Wholesale
Product details
Oilax Disposable 5% made by Vico Company. This item resembles Pod Devices in shape. It is also filled with salt nicotine 5% e-juice with a capacity of 3.2mL, charged with a battery that can give out about 800 puffs. Oilax Disposable 5% for those who do not like to part with the device within one day. The box consists of 10 pieces, sold at a wholesale price.
Features:
Salt Nicotine  5%
Puffs up to 800
Capacity 3.2ML E-juice
Fully Disposable
Flavors:
Kumquat lemon ice
kiwi ice
strawberry
Orange soda
Apple ice
cola chewing gum
mint ice
Pomegranate ice
Product reviews
Be the first to review this product.