Viva Disposable 5% 10 Pack Per Box Wholesale
Viva Disposable 5% 10 Pack Per Box Wholesale - Viva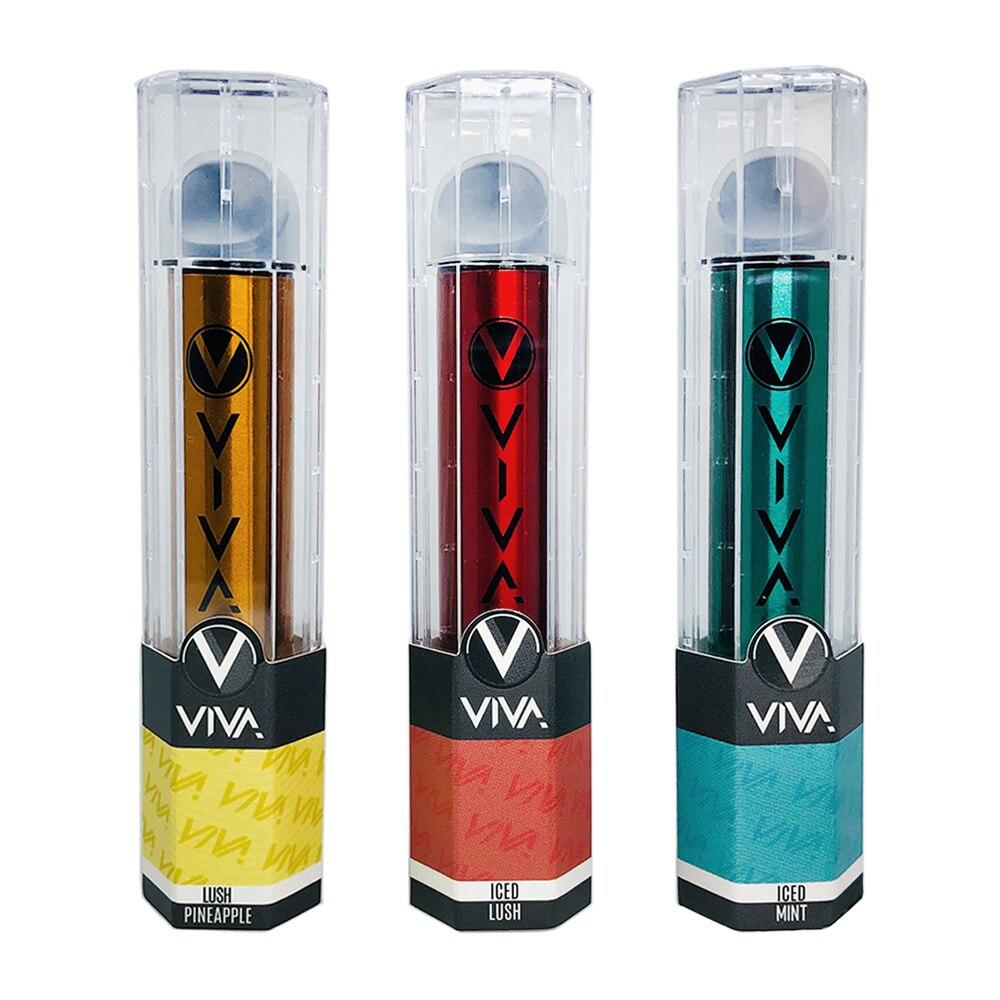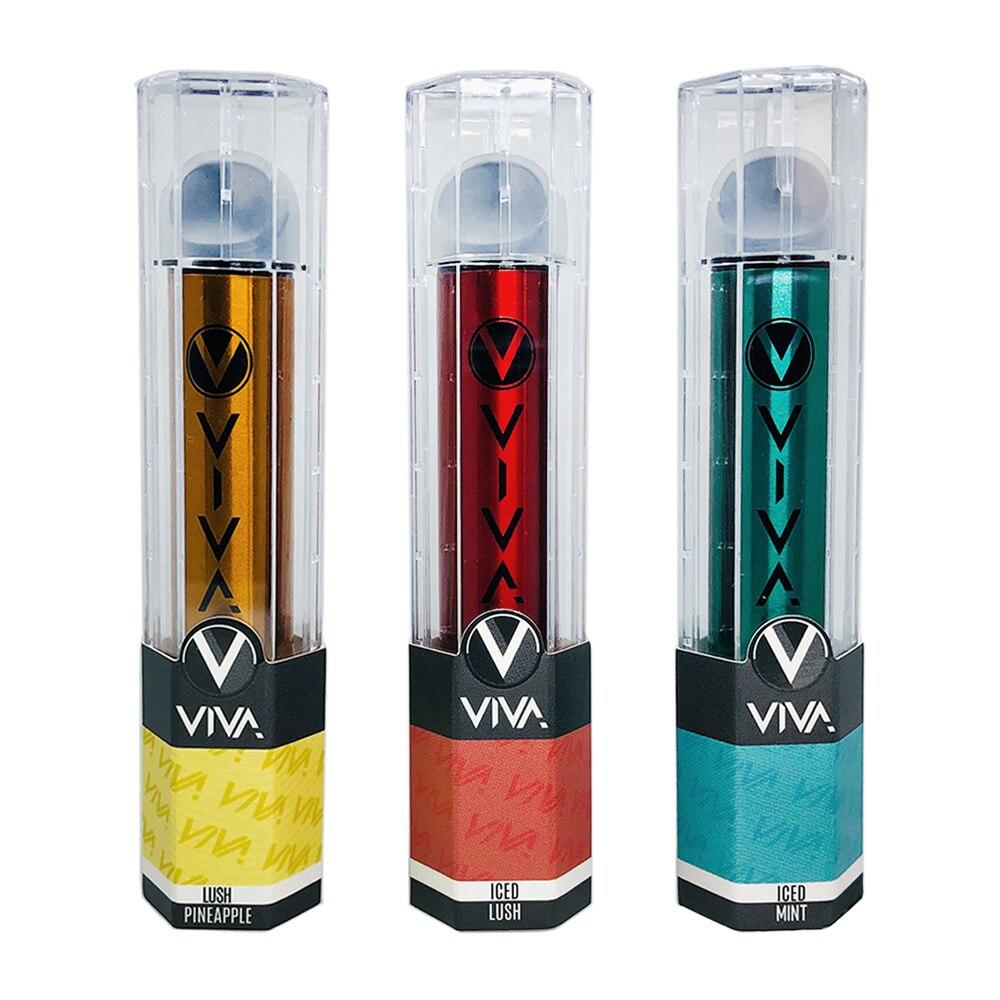 Viva Disposable 5% 10 Pack Per Box Wholesale - Viva
---
---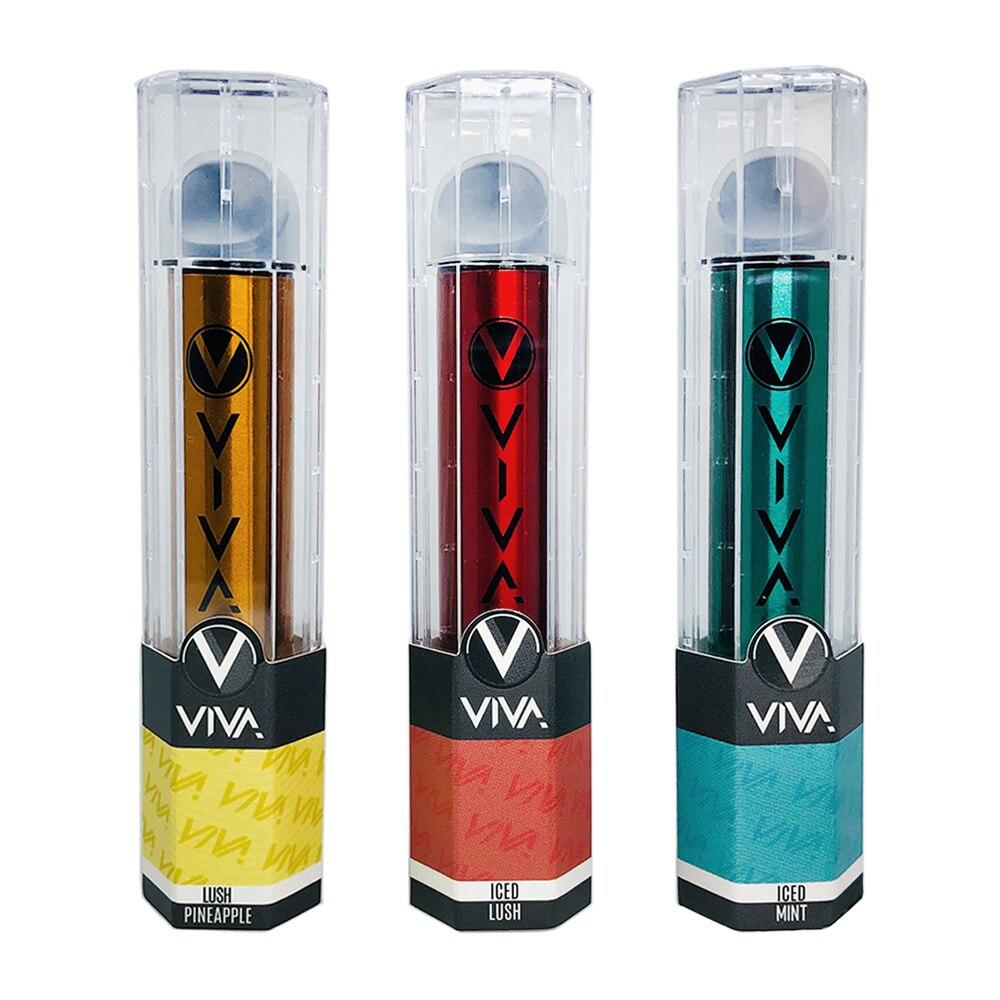 Send this to a friend
Viva Disposable 5% 10 Pack Per Box Wholesale
Product details
The Viva disposable vape is an elegant device filled with delicious and aromatic e-juice. This device can last for an average of 500 puffs or 2-3 days. The market for disposable vapes is booming and viva is the leader in this market. This brand brings you delicious new flavors made from the highest quality e-juice available.
Flavors:
Blue Razz
IcedBananaBomb
IcedBlueberry
IcedGrape
Iced Kiwi Lime
Iced Lush
Iced Mint
Iced Peach
Iced Pear
Iced Strawberry
Iced Tropical Guava
Lush Pineapple
Mango Strawberry
Mixed Berries
Pink Lemonade
Pomegranate
Razz Watermelon
Red Apple
Strawberry Banana
Tangerine Soda
Features:
5% Nicotine
E-juice 2.0mL
500 Puffs Per Device
Product reviews
Be the first to review this product.