Voopoo YC-R1 Coils 5pcs 16W-25W for Voopoo Finic AIO Kit
Voopoo YC-R1 Coils 5pcs 16W-25W for Voopoo Finic AIO Kit - Voopoo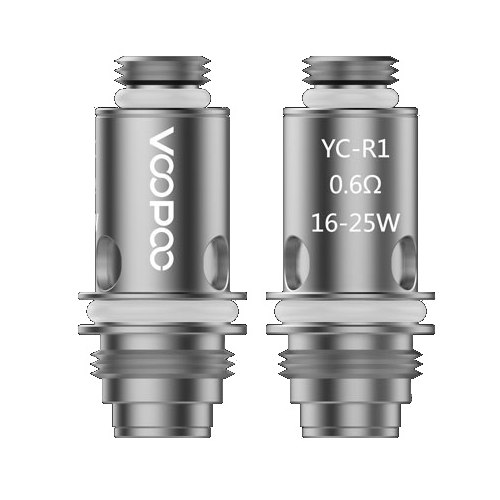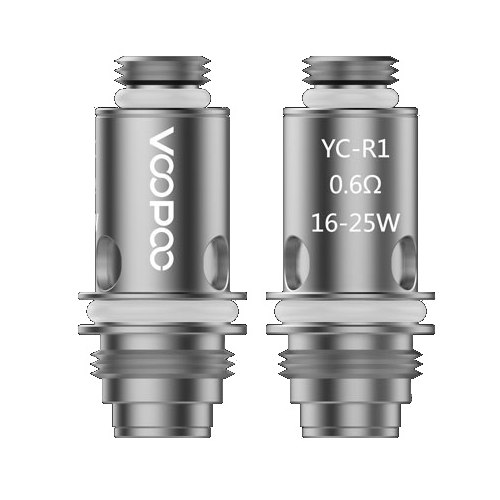 Voopoo YC-R1 Coils 5pcs 16W-25W for Voopoo Finic AIO Kit - Voopoo
---
---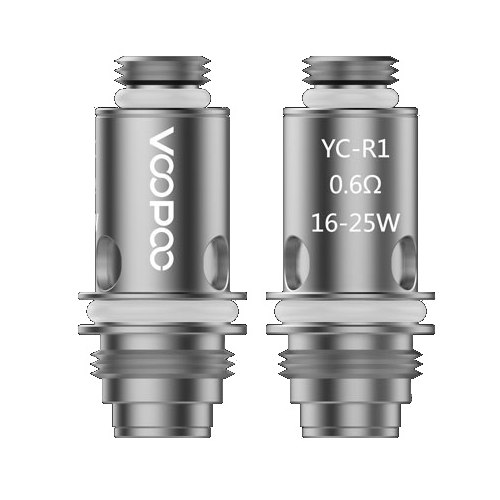 Send this to a friend
Voopoo YC-R1 Coils 5pcs 16W-25W for Voopoo Finic AIO Kit
Product details
Voopoo YC-R1 coils are straightforward 0.6 ohm light coils that are best suited for nicotine levels below 12 mg. Made for Voopoo Finic AIO 16 & 20 Kits. Voopoo YC-R1 coils have  high atomization with nicotine salt.
Recommended wattage range:
5pcs per pack

Product reviews
Be the first to review this product.