Wick N Vape Cotton Bacon v2 Bulk Pack 10 Bags
Wick N Vape Cotton Bacon v2 Bulk Pack 10 Bags - Wick N Vape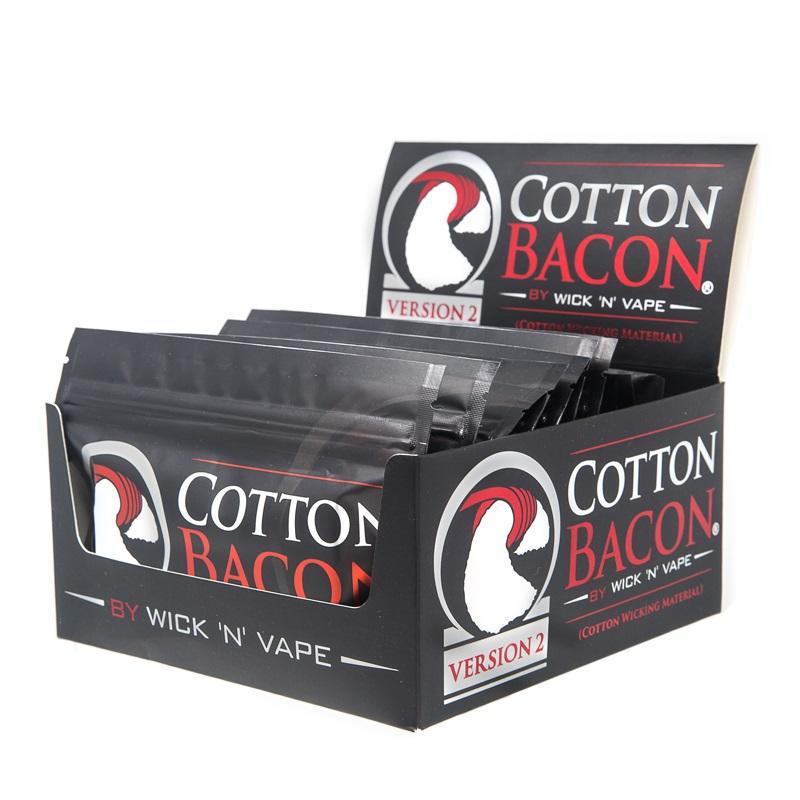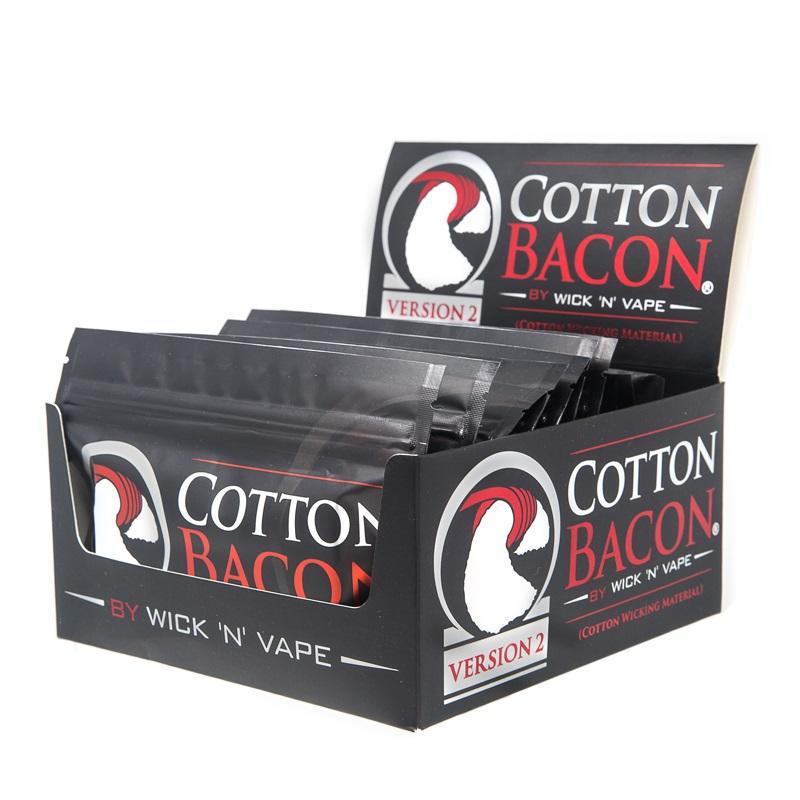 Wick N Vape Cotton Bacon v2 Bulk Pack 10 Bags - Wick N Vape
---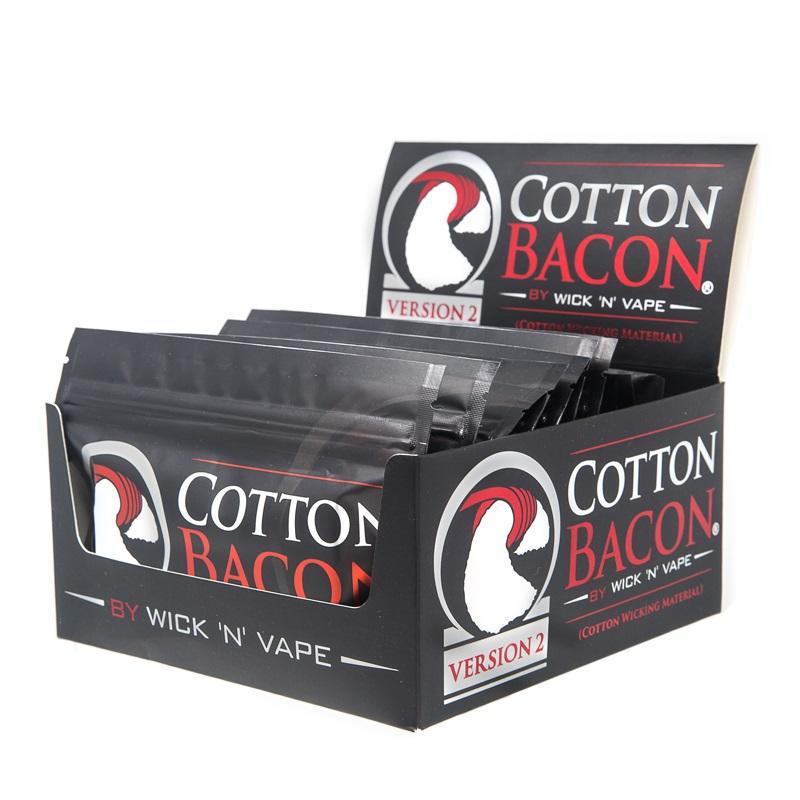 Send this to a friend
Wick N Vape Cotton Bacon v2 Bulk Pack 10 Bags
Product details
Cotton bacon is the first wick developed by vapers for vapers. Cotton Bacon v2, safe, clean and easy to trace, is engineered with larger fibers for low impedance assembly and minimal dry impact. Cotton bacon does not contain pesticides, chemicals or natural oils. It is an extremely absorbent and heat-resistant material that can withstand up to 80 Tanks.
10 bags per box. Each individual bag has 10 pieces of cotton.
Product reviews
Be the first to review this product.