Wismec Motiv 2 Pod Kit 500mAh
Wismec Motiv 2 Pod Kit 500mAh - Wismec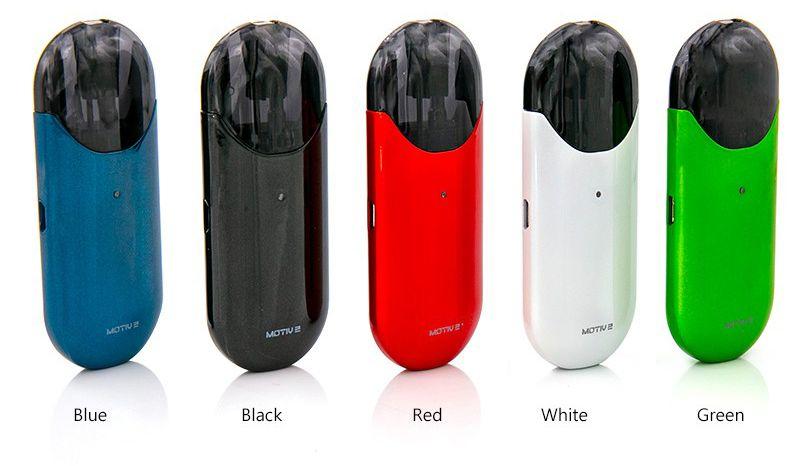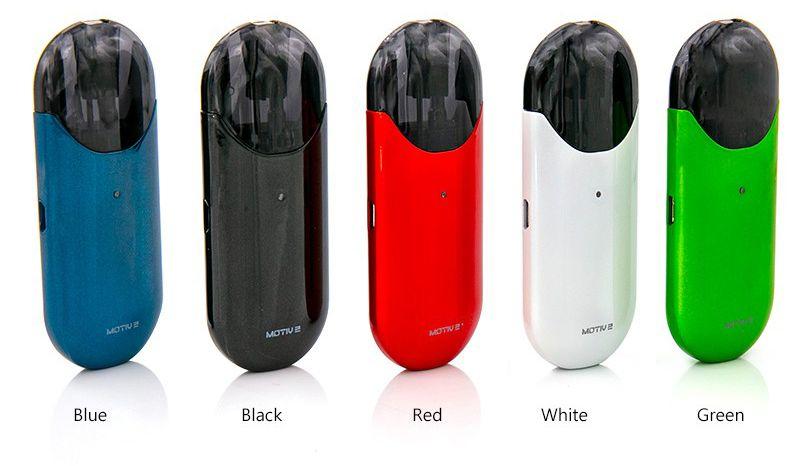 Wismec Motiv 2 Pod Kit 500mAh - Wismec
---
---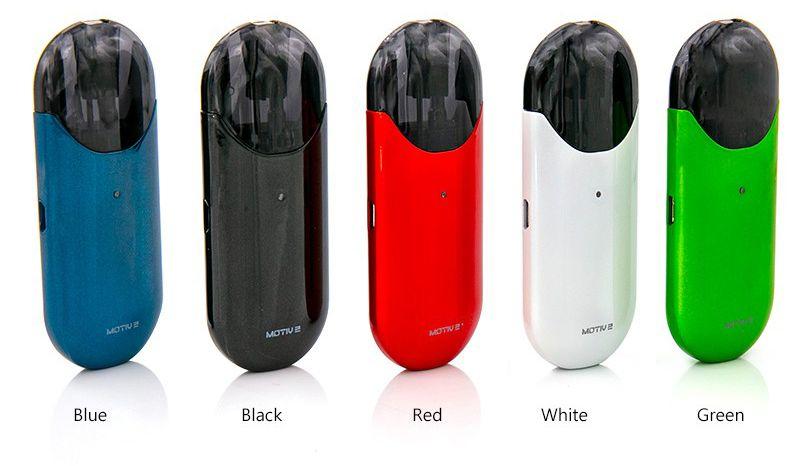 Send this to a friend
Wismec Motiv 2 Pod Kit 500mAh
Product details
The Wismec Motiv 2 AIO Pod Kit is a discretionary universal vape with a built-in 500 mAh battery, 3 ml capacity for reusable pods for nickel salts and many protections for a device with a maximum output power of 10 watts. The pull-activated firing mechanism of the MOTIV 2 Pod system provides more convenient use and is characteristic of other ultraportable devices on the market. The reusable pod system is filled from the bottom by removing the rubber plug and retains the airflow installed on the side, which ensures controlled, accurate stretching. Finally, the MOTIV 2 system has an intuitive LED indicator and has a full range of protections, including short circuit protection, spray protection and low voltage protection.
Wismec Motiv 2 AIO Pod System Features:
Dimension - 87.7mm by 34.4mm by 14.4mm
Weight - 58.9g
Integrated 500mAh Rechargeable Battery
Maximum Wattage Output: 10W
Maximum Voltage Output: 3.5V
Refillable 3mL Refillable Pod
Draw-Activated Firing Mechanism
Intuitive LED Indicator Light
Side Airflow Design
Short Circuit Protection
Atomizer Protection
Low Voltage Protection
Dual Circuit Protection
No Load Protection 
Timeout Protection
MicroUSB Charging
Available in Red, Green, Black, White, Blue
Includes:
1 x  Motiv 2 Battery
1 x Pod Cartridge
1 x USB Cable 
1 x User Manual
Product reviews
Be the first to review this product.