Xtra Disposable 5% 1500 Puffs, 10 Pack Per Box Bulk Wholesale
Xtra Disposable 5% 1500 Puffs, 10 Pack Per Box Bulk Wholesale - Xtra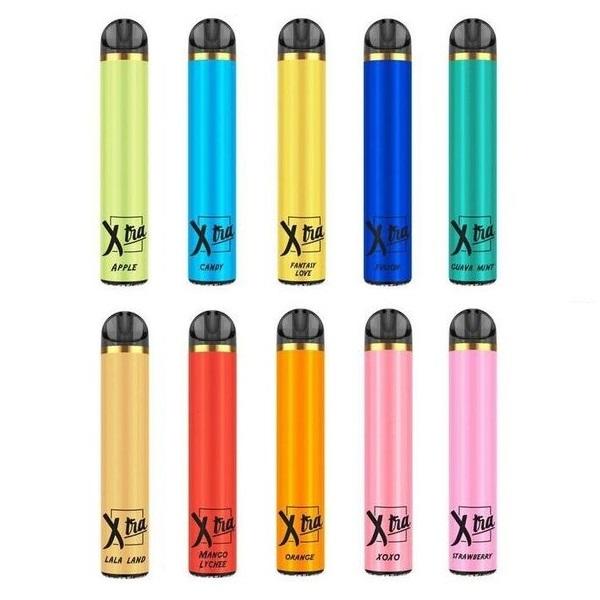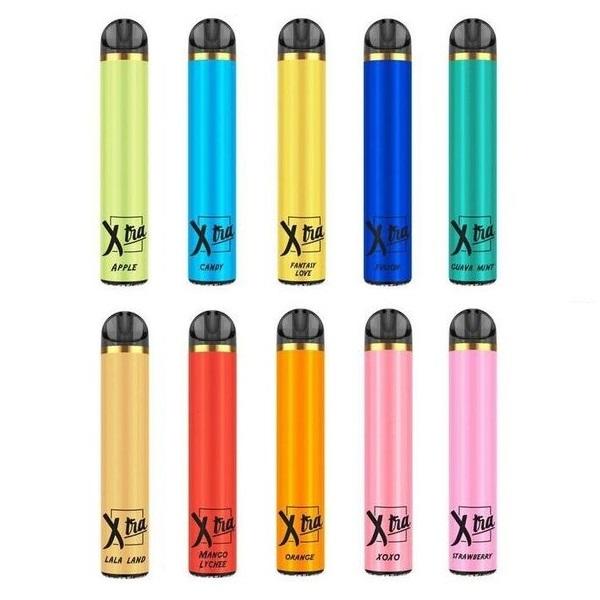 Xtra Disposable 5% 1500 Puffs, 10 Pack Per Box Bulk Wholesale - Xtra
---
---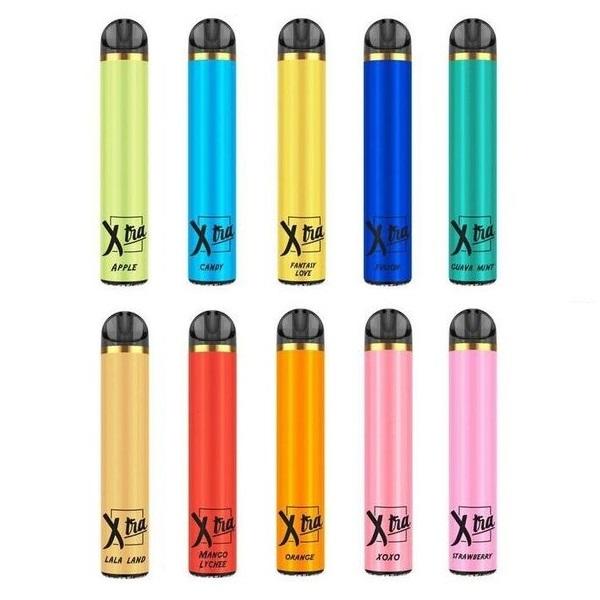 Send this to a friend
Xtra Disposable 5% 1500 Puffs, 10 Pack Per Box Bulk Wholesale
Product details
The Xtra Disposable 5% device is the most popular all-in-one system, including 1500+ puffs per device. 
Unlike other disposable devices, Xtra Disposable 5% has 5-7 times more puffs than disposable devices on the market. Each unit comes with a salt-nic and is ready to use right out of the box.
Flavors:
Apple: Sweet, crispy apple flavor
Candy: Sugar coated sweetness blended with fruits
Fantasy Love: Pineapples with fizzy lemonade
Fusion: A fruity mix of crisp watermelon and ice
Grape: Luscious grape flavor
Guava Mint: Exotic guavas finished off with cool mint
Lala Land: Fruity banana with ice
Mango Lychee: Mangoes mixed with exotic lychees
Orange: Sweet, juicy oranges
XOXO: Juicy peaches with ice
Strawberry: Ripe, sweet, and juicy strawberries
Specifications:
All-In-One Disposable Vape System
Puffs: 1500+
Nicotine: 5mg (5%)
USA Based E-Liquid
FDA Registered
10pcs per box
Product reviews
Be the first to review this product.