Xtra Mini Disposable 5% 800 Puffs, 10 Pack Per Box Bulk Wholesale
Xtra Mini Disposable 5% 800 Puffs, 10 Pack Per Box Bulk Wholesale - Xtra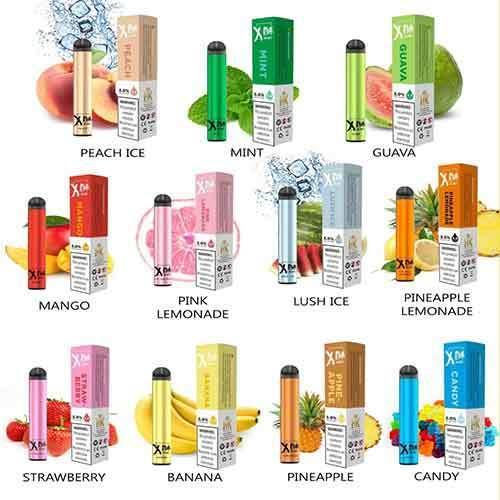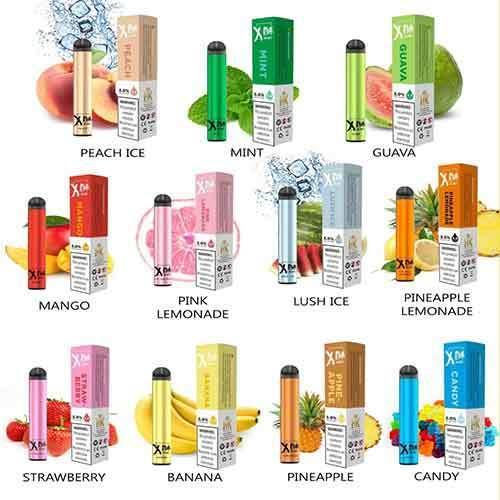 Xtra Mini Disposable 5% 800 Puffs, 10 Pack Per Box Bulk Wholesale - Xtra
---
---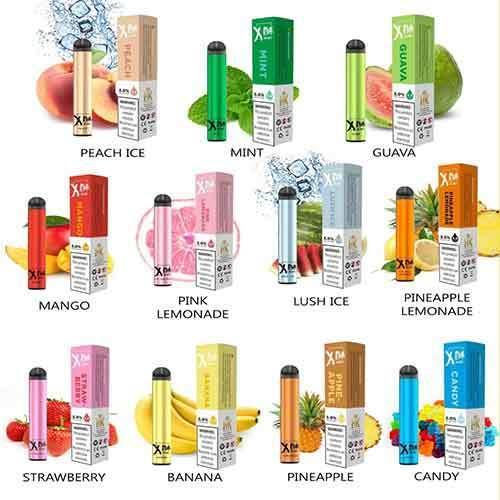 Send this to a friend
Xtra Mini Disposable 5% 800 Puffs, 10 Pack Per Box Bulk Wholesale
Product details
Xtra has released another Amazing product - Xtra Mini Disposable 5% 800 Puffs. It is a versatile lightweight, small and portable salt-nic device 5%. Xtra Mini Disposable holds approximately 3.5ml salt-nic e-juice with a draw capacity of up to 800 puffs.
Specifications:
Pre-charged battery
Pre-filled device
Approximately 800 puffs
3.5ml salt nic e-liquid
5% salt nicotine content
Flavors:
Candy
Guava
Lush Ice
Mango
Peach
Pineapple
Pink Lemonade
Pineapple Lemonade
Strawberry
10pcs per box

Product reviews
Be the first to review this product.