XTRA Voltage Disposable 1500 Puffs Wholesale
XTRA Voltage Disposable 1500 Puffs Wholesale - Xtra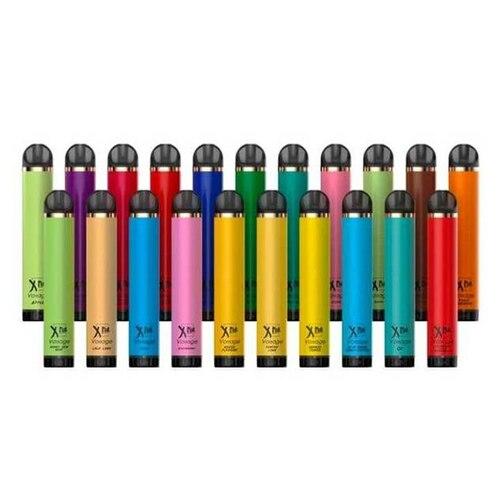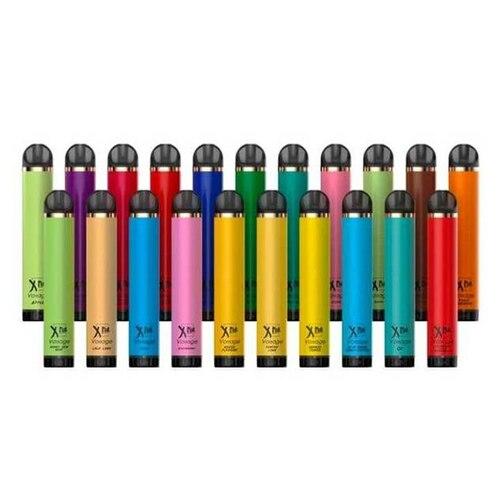 XTRA Voltage Disposable 1500 Puffs Wholesale - Xtra
---
---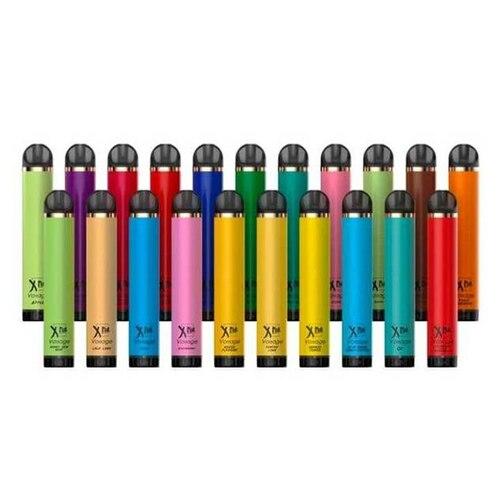 Send this to a friend
XTRA Voltage Disposable 1500 Puffs Wholesale
Product details
XTRA Voltage Disposable 1500 Puffs is a new disposable device, available pre-filled with 5 ml salt nic E-Juice level of 50 mg e solution and comes in a single-use package. Each Xtra Voltage single-use device is rated for 1500 puffs and has a high capacity internal battery that must be disposed of at the end of its life cycle.
Flavors:
Apple Sweet
Banana Strawberry
Blue Moon-
Blue Raspberry
Candy
Cola
Fantasy Love
Fusion
Grape
Guava Ice
Honeydew
LALa Land
Mango Tango
Mint
Peach Lemonade
PineappleN.P
Pink Lemonade (OZ)
Strawberry
Strawberry Apple Watermelon
Watermelon Bubblegum
XoXo
Features:
5% Nicotine
Liquid 5.0mL
1500 Puffs Per Device
*Minimum quantity 10pcs
Product reviews
Be the first to review this product.